Qui nous sommes?
Nous sommes des spécialistes en intégration de systèmes pour les productions médiatiques. Nous faisons parler les systèmes ensembles pour unifier vos sources de données et les intégrées à vos publications
Nous travaillons avec plusieurs technologies distinctes dont les applications web ou mobile, les appareils de type Internet des Objects pour ajouter des possibilités à vos systèmes actuels de diffusions.
Who are we?
We are system integration specialists. We make your systems speak to each other too unify your data sources.
We work with multiple distinct technologies, including Web Applications, Mobile Applications and Internet of Things devices, too add possibilities to your actual systems.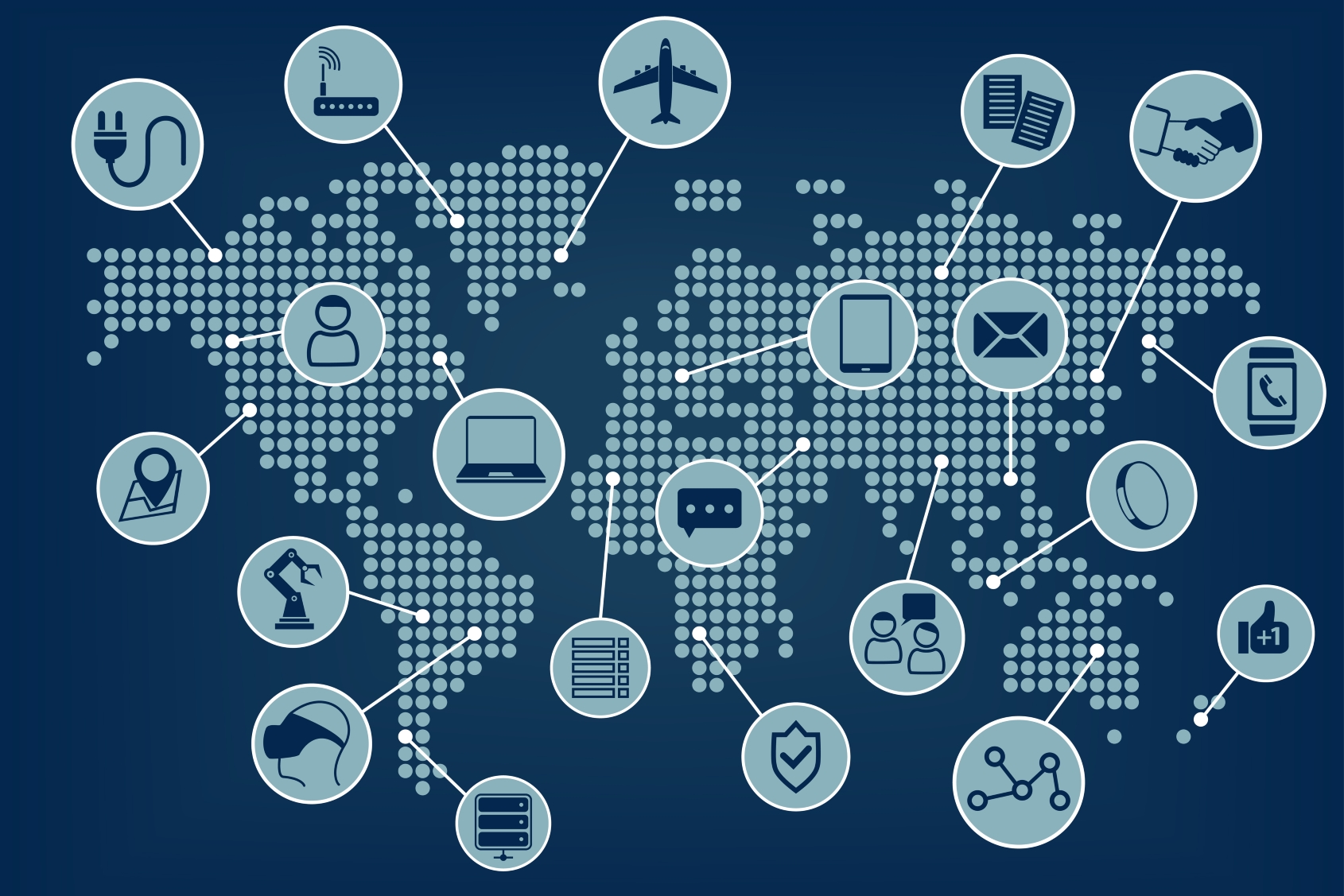 Mobius
Pics
Notre technologie a été créé pour permettre le visionnement des photos lors du Tournoi National M11 Jimmy Noiseux de Cowansville.
L'administration offre des photos en actions lors de chaque match du tournoi. Notre système a traité plus de 14 000 photos lors des 2 semaines du tournoi.
Une application web local permet la distribution et le stockage des photos pour les 2 kiosques qui sont installés dans le lobby. Nous travaillons présentement à permettre la commande à même l'interface des kiosques.
Mobius
Pics
Our technology was created to allow parent to choose pictures of their little player during the Cowansville National M11 Jimmy Noiseux Hockey Tournament.
The administration offers action pictures for all matches of the tournament. Our system treated more then 14,000 pictures in the 2 weeks of the tournament.
A local Web application allow the distribution and storage of all pictures for the 2 kiosks which are in the lobby. We are currently working on allowing orders through the kiosk interface.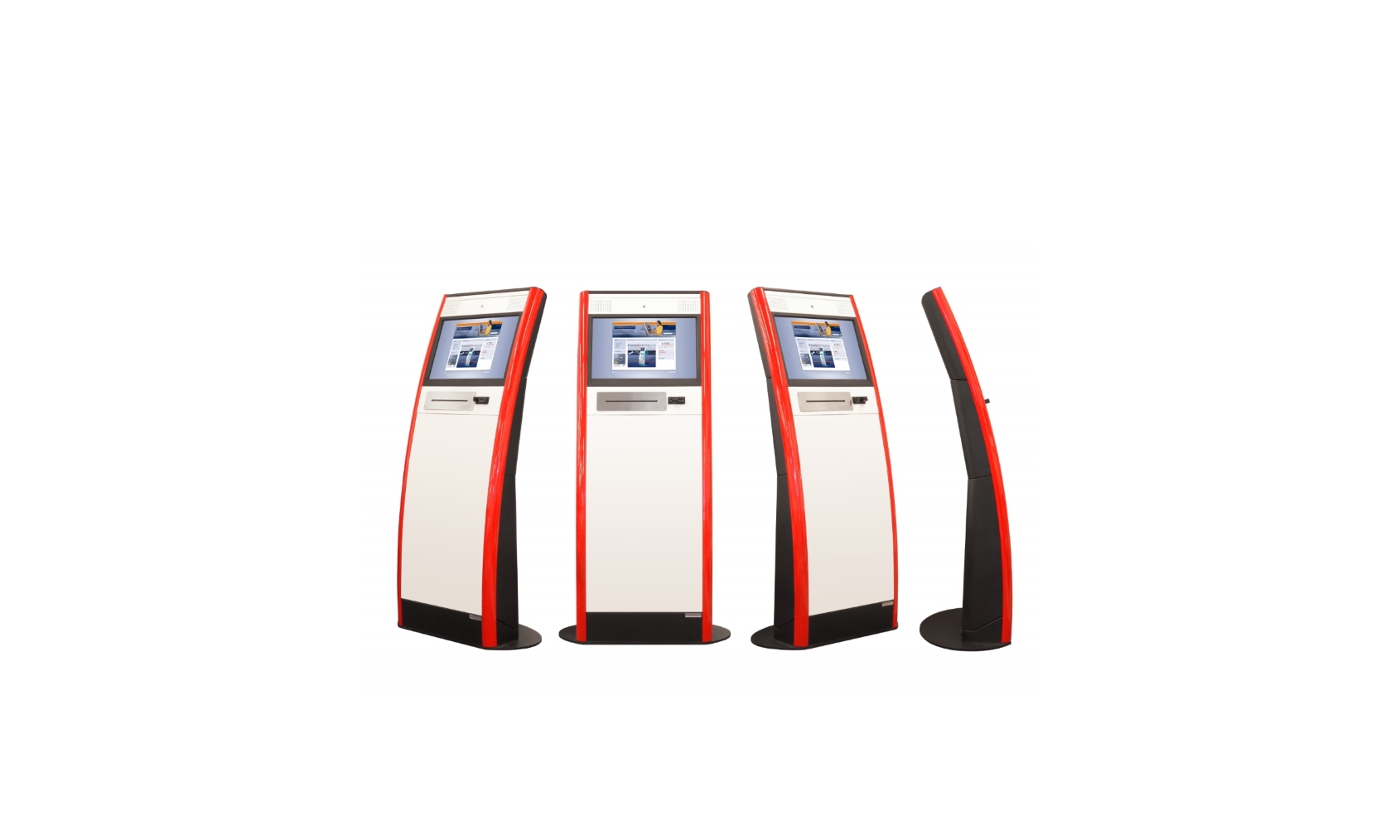 Contact
137 boul. Louis-Joseph Papineau apt. 2
Cowansville, Québec
J2K 0E2